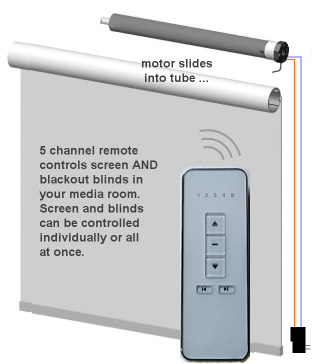 FAQ: Are your motors Arduino compatible?
Arduino compatibility was high on our list when we designed the NodeSwitch™ remote control node system (with sensing) for residential and commercial applications. The Arduino system has been hugely successful due to the user-friendly software that comes with it. This is the reason we originally chose the Arduino as our controller 'brain'.
But things change! If you fast forward to the current technology, you'll find that the ESP32 from Espressif is leading the pack these days. It is based on a new generation of microcontroller chips that have a full stack WiFi section built into the chip substrate itself.
This amazing device can connect to your WifI network (from a cold start) in less than a second! Couple that with the Micropython programming language and very low power 'deep sleep' capabilities and you have a very advanced system that has unlimited potential.
We have created an introductory educational kit to help you learn about this breakthrough product; please see this link:
Micropython and ESP32 educational kit products
Stay tuned, if you're interested; we are taking the journey into IoT and automation, writing about every step we take!
Adrian Biffen
Senior Partner
RollerTrol Automation Systems
If you have any questions, please feel free to contact us at any time!