FAQ: Do you have a 12v latching relay?
Yes, we have a 'smart switch' relay module with momentary latching! If you have ever had trouble finding a latching relay that is toggled on/off by a momentary switch, here is a great solution.
The default mode uses bi-stable switches, which are the type used to turn lights on/off (a 2 position switch). When the switch is on, the relay is on. When the switch is off, the relay is off.
It can also be programmed with your Z-Wave hub to act as a momentary switch, with control latching of 3 relays, individually or all at once (toggle mode).
Press and release once, the relay turns on and stays on; press and release the momentary switch again, the relay turns off and stays off.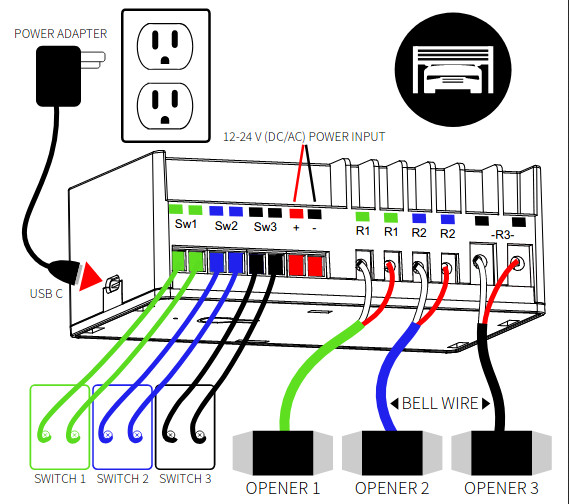 buy momentary latching relay in our online store
These relays can also be controlled individually by a Z-wave hub, although it is not necessary to use a hub with this unit. There are 3 single pole relays in this unit (2 x 15 amp, 1 x 20 amp). The relays do not provide any voltage, they are essentially switches.
We sincerely hope you enjoy using these advanced switches; if you have any questions, please feel free to contact us at any time!